VBA Signature Sponsors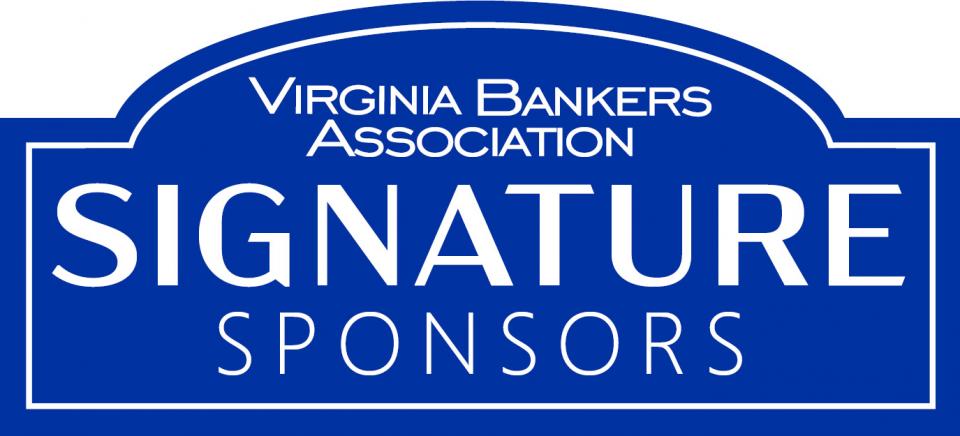 VBA Signature Sponsor Packages are a unique offering for companies who are interested in providing higher levels of sponsorship support at VBA events. Signature Sponsors have the opportunity to build their own individual bundled package by determining the sponsorships and/or advertisement options that align best with their strategic plan for the year. Simply find the event sponsorships that you would like to secure and add those sponsor dollars up to get you to the package level that most suits your plans for the year – then enjoy the many benefits that come with being a Signature Sponsorship! AND your membership dues are also part of what can be rolled up into these packages! Our 2022 Sponsor Brochure will be available shortly, but take a look at our industry partners who were our 2021 Signature Sponsors!
Contact Amy Binns with additional questions or help with developing your 2022 engagement plan!
Thank you to our current Signature Sponsors listed below!