Sponsorship & Exhibiting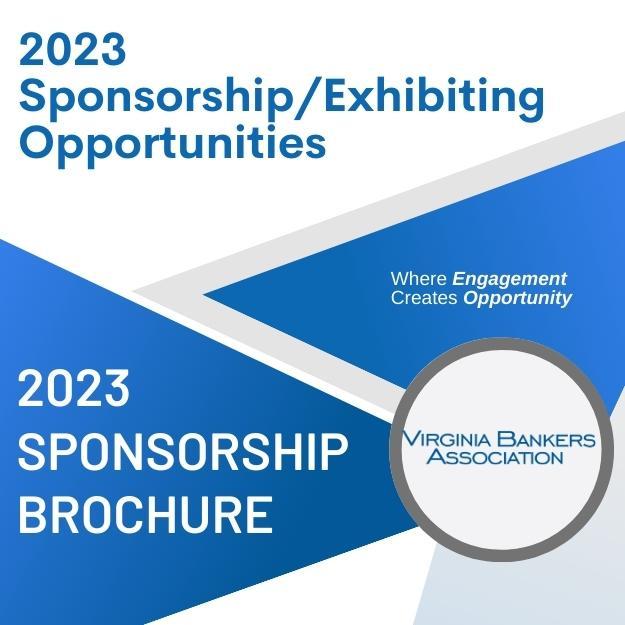 VBA conferences provide companies with multiple sponsorship and exhibiting opportunities allowing for engagement with current and prospective bank clients and the chance to increase your brand exposure and connect with key personnel. We host a multitude of conferences, primarily for function-specific positions in the banks, with each program being designed to provide updates and information on the latest issues impacting the banking industry in that particular area.
Advertising opportunities are also available in our Virginia Banking Monthly and Annual publications providing another avenue for getting your message in front of VBA member banks.
The 2023 Sponsor, Exhibiting and Advertising Reservation Form – Reserve Your Spot(s) TODAY!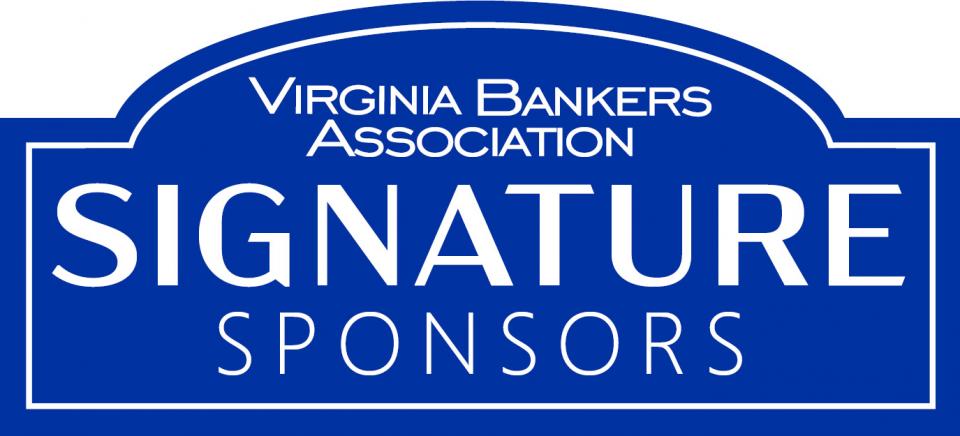 VBA Signature Sponsor Packages are unique offerings for companies who are interested in providing higher levels of sponsorship support at VBA events. Signature Sponsors have the opportunity to build their own individual bundled package by determining the sponsorships and/or advertisement options that align best with their strategic plan for the year.