Education Foundation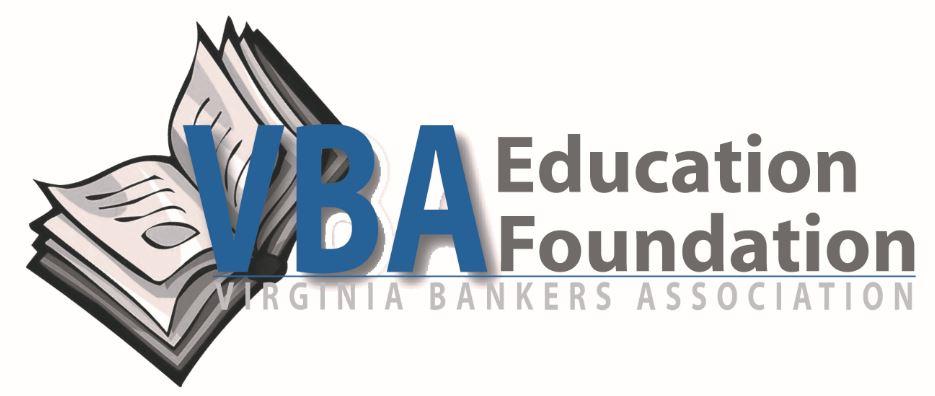 The VBA formed the VBA Education Foundation in 2007 with funding from the majority of VBA member banks for the Walter Ayers Fund for Financial Education. This Fund was formed in honor of Past VBA President & CEO Walter Ayers' contributions to Virginia's banking industry and in recognition of his long-term commitment to economic education and financial literacy.
The Foundation's mission is to improve personal financial literacy and economic education in the Commonwealth. The Foundation recognizes the importance of economic education and financial literacy in Virginia and supports the banking industry as a key participant in these areas.
For more information about the Foundation or any of the programs below, please contact Monica McDearmon.