College Ave Student Loans
Gold Level Signature Sponsor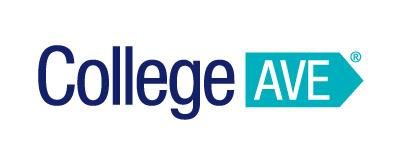 College Ave Private Student Loans goal is to help banks serve their best customers. The College Ave Referral Program will allow VBA's member banks to refer customers with private student loan needs to College Ave for loan origination, funding and servicing for which the bank will receive a referral fee. For more information, visit their website or contact Reid Moehn.
June-July Featured Resources
April – June featured resources
March Featured Resources
Through these videos and blog posts provided by VBA Associate Member College Ave, you'll learn more about the student loan process and tips for paying for college.
Videos and Blog Posts:
Other Resources from College Ave: