VBA Banker Day (Virtual)
Your opportunity to meet with your delegates and senators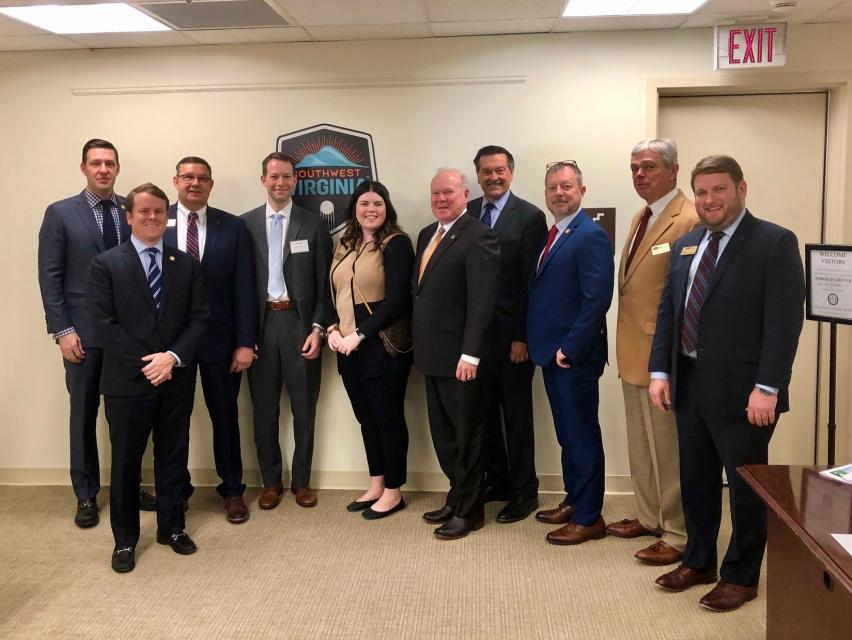 Save the date for 2021 Virtual Banker Day on January 12th at 10:00 a.m. via Zoom. This is your chance to join bankers from across the Commonwealth to advocate on behalf of our industry before your elected state representatives. More details will be available soon!
Registration
Registration will open later this fall.
Agenda
More information will be available soon!