VBA Banker Day
Your opportunity to meet with your delegates and senators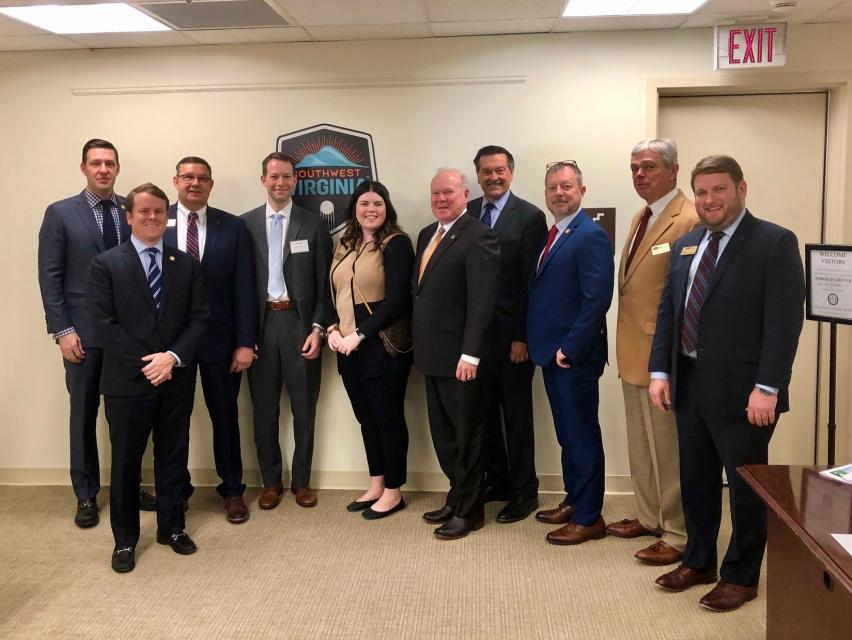 On Thursday, January 9, 2020, the Virginia Bankers Association bankers from across the Commonwealth filled the halls of the General Assembly to advocate on behalf of our industry before your elected state representatives.
Over breakfast at the Hilton, we held a formal program and issue briefings from the VBA. After breakfast, bankers visited legislators at the Pocahontas Building (the temporary office location of the General Assembly). With many new legislators in the 2020 Virginia General Assembly, this was a critical opportunity to meet with local legislators and let your voice be heard! Bankers had the opportunity to share success stories and concerns with state legislators.
Save the Date!
Save the date for the 2021 VBA Banker Day on January 14th.
More information on 2021 Banker Day will be available later this year.