In Recognition of Black History Month, a Conversation About Diversity, Equity & Inclusion in the Banking Industry
February 8, 2022 - Banker Resources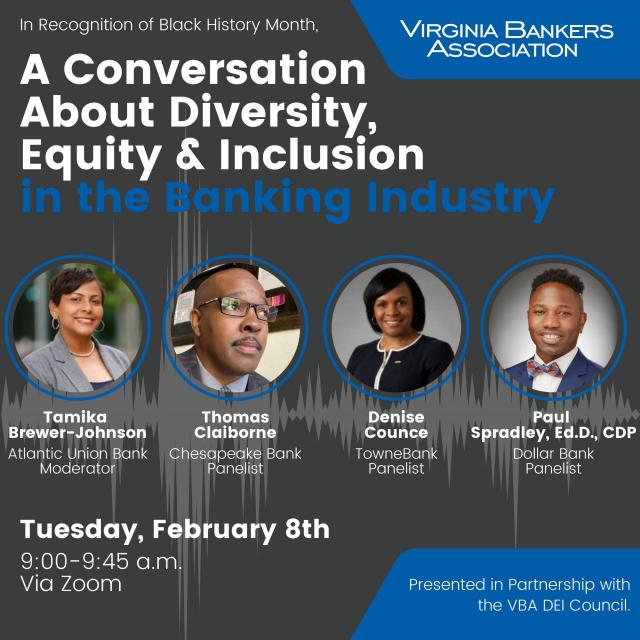 During this conversation, our panelists discuss how their banks are recognizing Black History Month, impactful changes they've seen as a result of their banks' focus on DEI initiatives, how their banks are ensuring that DEI initiatives remain an ongoing priority, and more. This event is presented in partnership with the VBA DEI Council.
Conversation Recording
View the recording of this conversation here.
Additional Resources
About Our Panelists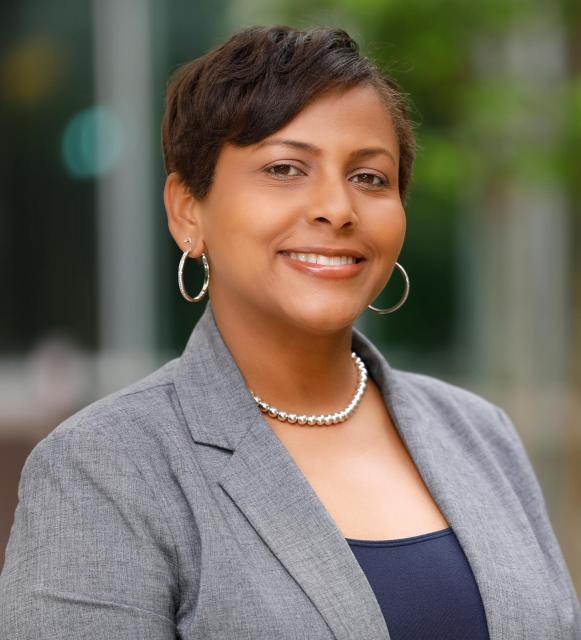 Tamika Brewer-Johnson, Atlantic Union Bank (Moderator)
Tamika Brewer-Johnson is the head of teammate engagement and senior vice president at Atlantic Union Bank where she leads a team of human resource professionals, partners with senior leaders on aligning human capital needs with business strategy and leads and champions diversity, equity and inclusion efforts. Tamika has over 20 years of human resources experience which includes 17 years in the financial industry. She is a graduate of Virginia Commonwealth University and holds two certifications as a senior HR professional and a Diversity, Equity & Inclusion in the Workplace certificate from University of Florida Muma College of Business.
She strongly believes in being an authentic leader who operates with purpose, transparency and genuineness while inspiring and empowering people around her. Her greatest personal accomplishment is maintaining a close relationship with her family, including being a newlywed, and volunteering in the community.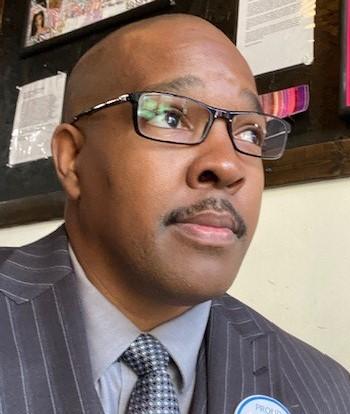 Thomas Claiborne, Chesapeake Bank
Thomas Claiborne is the newly promoted community outreach officer for Chesapeake Bank, where his focus is to coordinate efforts in all regions, in order to reach segments of their community that the bank's current system has trouble reaching. Thomas is driven to find ways to help people improve their financial positions.

Thomas joined Chesapeake Bank because of the bank's strong support of the local community, and he has been with Chesapeake Bank for just over five years. He is a 2020 graduate of the Virginia Bankers School of Bank Management. He is the current committee chair for the first Diversity, Equity, and Inclusion Committee at Chesapeake Bank. Prior to joining Chesapeake Bank, Thomas worked for SunTrust Bank, now Truist Bank, working in downtown Hampton and Williamsburg. His previous experience was with Enterprise Rent A Car where he spent 15 years developing his management and sales skills.

Thomas currently serves as board treasurer of Grove Christian Outreach Center and board treasurer of Media Mentors, and he is a member of Northside Christian Church and has been involved with the United Way Day of Caring for the past four years. Thomas grew up in York County and has lived all over the peninsula. He has been married for 21 years to his incredible wife, Tanya, and has two children.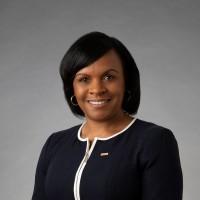 Denise Counce, TowneBank
Denise Counce is senior vice president of diversity and inclusion at TowneBank, whose work is focused on protecting, preserving, and nurturing TowneBank's mission of creating a warm sense of belonging for all employees, members, and stakeholders.
Denise has been with the bank for over 17 years and is a graduate of Strayer University and TowneBank's Management Associate Program. Additionally, she graduated from the Virginia Bankers School of Bank Management and completed a Diversity and Inclusion Certification with eCornell, Cornell University's online learning platform.
Active in the community, Denise serves on the following boards: Menchville House Ministries; Southeastern Virginia Health System; Peninsula Chapter of the Virginia Center for Inclusive Communities; People to People; and Housing Development Corporation of Hampton Roads. Outside of the office, her time is spent creating memories with her husband, James, of 29 years and their growing family.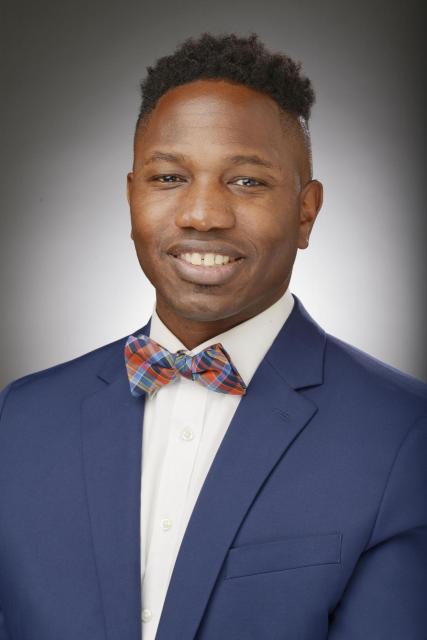 Dr. Paul Spradley, Dollar Bank
With nearly 15 years of experience routinely advancing diversity, equity and inclusion efforts toward positive organizational and individual results, Dr. Paul David Spradley is regarded as an expert, thought leader and social engineer in his field. He currently serves as vice president of diversity, equity, and inclusion for Dollar Bank, where he supports their ongoing commitment to an inclusive culture across the Ohio, Pennsylvania and Virginia markets.
Hailing from Pittsburgh, Pennsylvania, Paul is a proud graduate of the Pittsburgh public school system. He holds a Bachelor of Arts in Communications and a Master of Science in Instructional Leadership from Robert Morris University. In 2017, he received his Doctorate in Education from the University of Pittsburgh, where his research explored transformational practices of care by mentors who served black adolescent males.
Paul was appointed by Mayor Bill Peduto to the Urban Redevelopment Authority of Pittsburgh's Housing Opportunity Fund. Paul is president of the board for the Pittsburgh Child Guidance Foundation, president of the school board for Urban Pathways K-5 College Charter School, served as the president of the Robert Morris University Black Alumni Council, sits on the RMU Presidents Anti-Racism Task Force, and is the head elder on the ministry team at The Simple Way Church Network. Paul continues to mentor young professionals and college students. Paul is a recipient of the Pittsburgh Cares Hero award, the Pittsburgh Couriers Fab 40 under 40 award, and his podcast, "The Paul Spradley Show", has earned a "best in show", and "best talk show" award.