2021 Virtual VBA/VA Chamber Financial Forecast
Attendee Page

Program Agenda
Welcome – Bruce T. Whitehurst, President & CEO, Virginia Bankers Association
Platinum Sponsor Remarks and Speaker Introduction – Robert L. Cowgill, EVP, Virginia State President, South State Bank
U.S. Macroeconomic Outlook - Satyam Panday, Ph.D., Senior Economist, S&P Global
Speaker Introduction – John Asbury, President & CEO, Atlantic Union Bankshares Corp. and Chairman of the Virginia Bankers Association
What Happens Next? Looking Backwards to See Into the Future – Mark Zinder, President, Mark Zinder and Associates
Closing Remarks & Adjourn – Barry DuVal, President & CEO, Virginia Chamber
Presentations & Financial Forecast Recording
To download the PowerPoint presentations from the sessions, click the links below.
Macroeconomic Outlook | Satyam Panday, S&P Global
What Happens Next | Mark Zinder, Mark Zinder & Associates
Speakers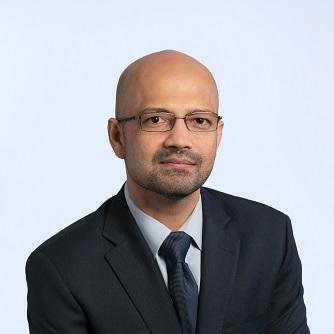 Satyam Panday, Ph.D.
Senior Economist | S&P Global
Satyam Panday is a senior economist in the global economics group at S&P Global, based in New York. In his position, he develops U.S. and Canada economic forecasts for ratings, provides insights into risks associated with business cycle and financial conditions, and develops thought pieces on economic policy actions. Before joining S&P Global Ratings in July of 2013, Satyam taught undergraduate and graduate economics courses at Boston College and Brandeis University from 2011 to 2013. Previously, he had been a research fellow in the macroeconomic analysis division at the Congressional Budget Office in Washington D.C. Earlier in his career, he spent several years at MassMutual Financial Group as an actuarial analyst in their mortality research and quantitative modeling team.
Satyam holds a Ph.D. in International Economics and Finance from Brandeis University. He specialized in macroeconomics, development economics and applied econometrics. He has an undergraduate degree in Mathematics from St. Olaf College in Minnesota and received his MBA from the University of Massachusetts at Amherst's Isenberg School of Management. Dr. Panday is a member of American Economic Association (AEA), National Association of Business Economists (NABE), and ECOMOD Global Economic Modeling Network. He is originally from Nepal and remains engaged with it as a Non-Resident Senior Fellow at Policy Entrepreneurs Inc., in Nepal.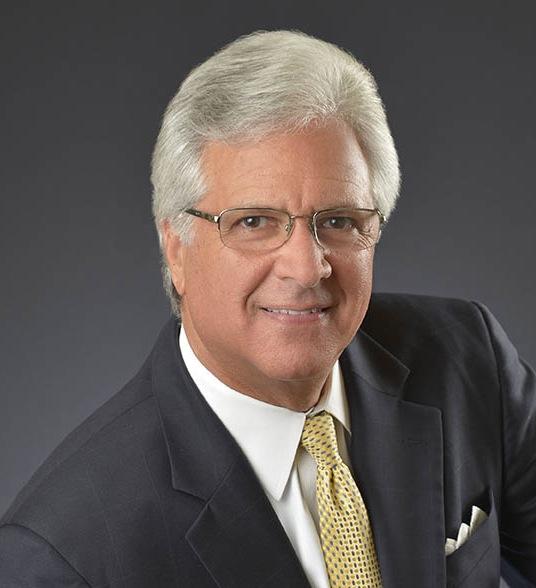 Mark Zinder
President | Mark Zinder & Associates
Mark Zinder is a futurist and leading trend forecaster specializing in the areas of finance and economics. As a seasoned keynote speaker, he has traveled the globe delivering more than 2,000 presentations to hundreds of thousands of people around the world. He is also a regular guest on Fox Business and CNBC, sharing his expertise and positive outlook while tackling tough questions on the future of the global economy.
Mark's extensive background spans 37 years and includes being the National Spokesman for Franklin Templeton. During that time, he worked side-by-side with Sir John Templeton, Dr. Mark Mobius, and Mr. Michael Price to hone his ability to spot trends before they become obvious.
Laughing is the key to learning and connecting with your clients is the key to success. Mark's high-energy presentation focuses on these elements and motivates you to think differently to achieve success in today's constantly changing world.