Quantum Leaps & Silver Linings
Insights - January 2021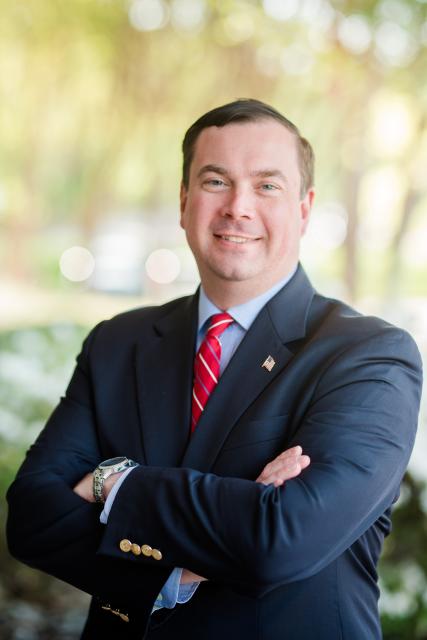 2020 has been the most challenging year ever to maintain a sense of optimism, and yet maybe the most important time to do so. My parents ingrained optimism in me in many ways, for which I am very grateful. Among the examples they set for optimism was an old song they loved and sang together from time to time, "Look for the Silver Lining" by DeSylva and Kern (1919). A quick Google search will take you to a video of Judy Garland singing the song in the 1949 movie by the same name.
We have had plenty of very dark clouds this year and it's taken some time and extra effort to look for and find the silver linings around these clouds. As I reflect on this year and all its challenges, good things have certainly happened along the way. For example, many people in my age group had our young adult children back home, unexpectedly, for a few months and this was a real blessing. Being at home with the entire family, having dinner together each evening and valuing that time was a clear silver lining.
Technology has been a huge silver lining and has supported a fast pivot to working from home for a large percentage of the workforce. Communications technology has Zoomed(!) into our lives, allowing us to have virtual meetings and training events. This is where quantum leaps come into play.
James Mapes, an author, motivational speaker and executive coach, wrote a book some years ago called Quantum Leap Thinking: A Guide to the Mind, in which he defines a quantum leap as "a collection of ideas, concepts, distinctions and skills that, when combined like active chemicals, naturally explode in their own way, catapulting you to a higher level, a level of increased energy, excitement and options."
Mapes goes on to identify 14 principles of quantum leap thinking that include enlarging goals, being flexible, being committed, to love, to have fun and to turn fear into power. The last one – turning fear into power – is one that really resonates during this difficult time.
How many of the silver linings we have found this year actually resulted in quantum leaps? How will our personal and professional lives be different in the future in light of all that has happened in 2020? On the professional side, we have learned just how agile technology allows us to be in the workplace; the massive, almost overnight shift to remote work was a quantum leap that changed our thinking beyond anything we might have imagined before the pandemic. Learning just how much we can accomplish through virtual means versus in-person gives us all kinds of ideas about how to mix the two once we are beyond the current health crisis.
The VBA has done a lot of pivoting, just like all of you, and all with a fully remote workforce. Taking apart a week-long School of Bank Management resident session and putting it back together as a virtual Bank School week that met with rave reviews was a clear quantum leap for our Education & Training team and the many VBA staff members who supported them. Having so much success with Bank School gave us the confidence to roll out a virtual Management Development Program, Leadership Conference and CFO & Lending/Credit Conference – along with many other virtual VBA training events.
Converting $400 million in retirement plan assets for all our banks in the VBA 401(k), pension and non-qualified plans, all virtually and during a pandemic, gave our Benefits team the confidence to roll out a fully virtual open enrollment this fall for the 60 banks in our medical plan.
Conducting over 100 VBA committee and board meetings, a baker's dozen weekly CEO calls and numerous other virtual meetings completely changed how we approach legislative and regulatory advocacy. Virtual meetings allow for much broader banker engagement than in-person events, so look for us to blend the two in the future.
All these examples remind me why I remain an eternal optimist, even in the year that has challenged my optimism so very much. As you reflect on this year and seek out the silver linings and quantum leaps, I hope you will join me in the eternal optimist's club; there is always room for more members!