YHB
CPAs & Consultants
Gold Level Signature Sponsor
VBA Financial Services Member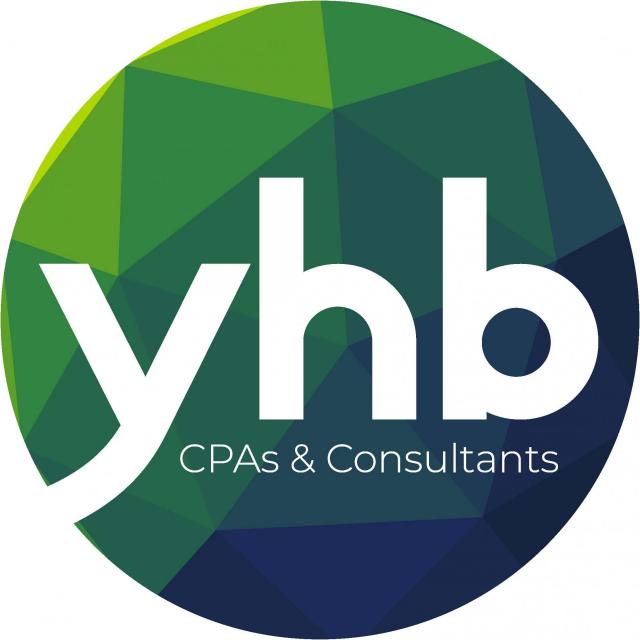 When your Community Bank needs audit, tax or advisory services, you want an accounting firm that's thoroughly familiar with the banking industry and can deliver everything you need efficiently, expertly and in a way that advances your success. You also want a firm that audits both public and private companies. In other words, you want to call on YHB. Their large Community Bank Team, which includes dozens of dedicated professionals, focuses exclusively on serving financial institutions of all sizes. In addition to more than 75 years of experience in serving banks throughout the Mid-Atlantic Region, they have an exceptionally deep knowledge of industry regulations and issues acquired through continuing professional education and active involvement in organizations like the VBA. For more information, visit their website.