VBA Annual Convention
Annual meeting of the VBA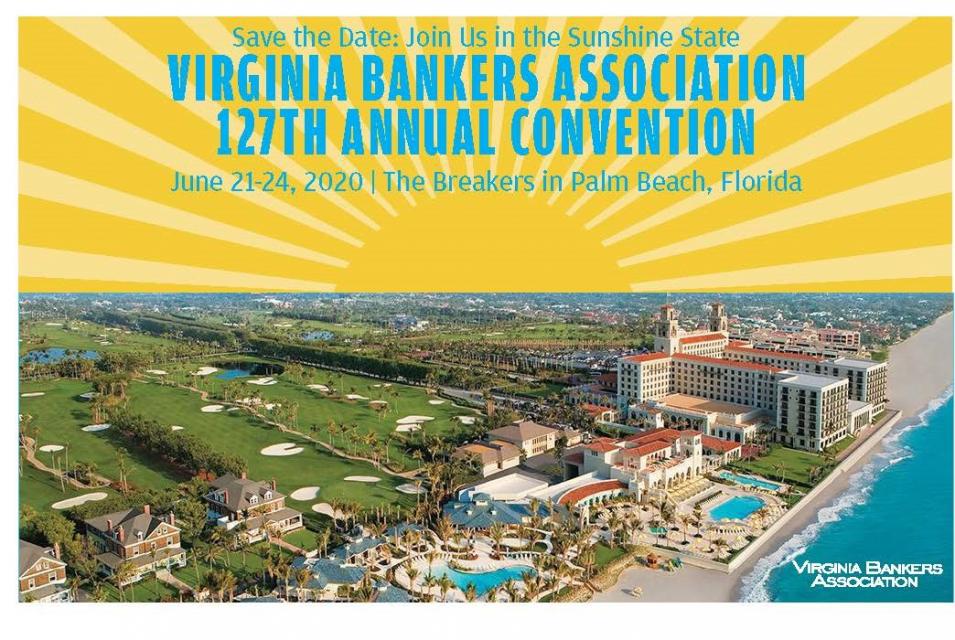 Continuing the tradition of assembling as a united banking industry for our annual meeting since 1893, we invite you to join us at the Virginia Bankers Association's 127th Annual Convention June 21-24, 2020 at The Breakers Palm Beach.
Please plan to attend this annual meeting of the VBA. Only through banker involvement can the Virginia Bankers Association remain a strong and effective voice for Virginia's banking industry – a voice on which we rely now more than ever. We look forward to seeing you at The Breakers in June 2020.
Agenda & Speakers
2020 VBA Annual Convention Speaker Line-up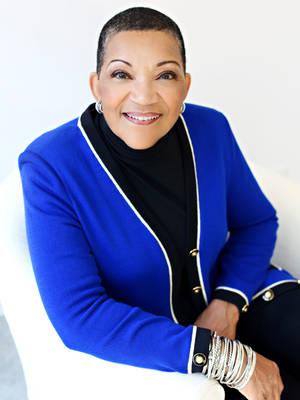 "Maximizing the Power of Inclusion by Uncovering the Impact of Unconscious Bias on Business Results"
Lenora Billings-Harris, CSP, CPAE
International Diversity Strategist
Hall of Fame Speaker and Author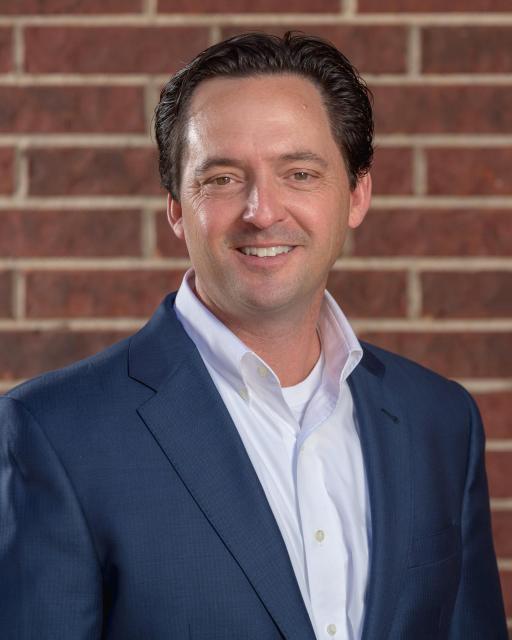 "Remaining Relevant in a Digital Banking World"
Dave Martin
Founder
bankmechanics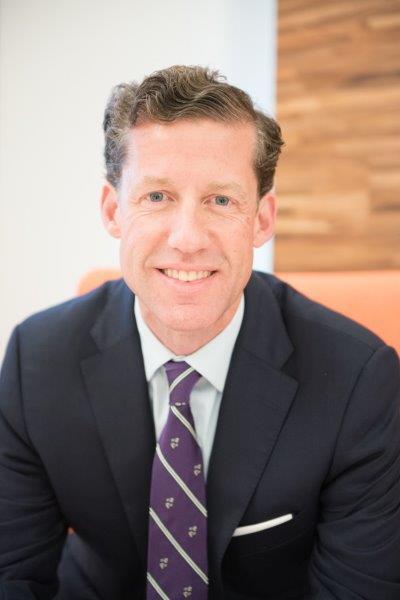 "Political Update"
Alex Vogel
Founder and CEO
The Vogel Group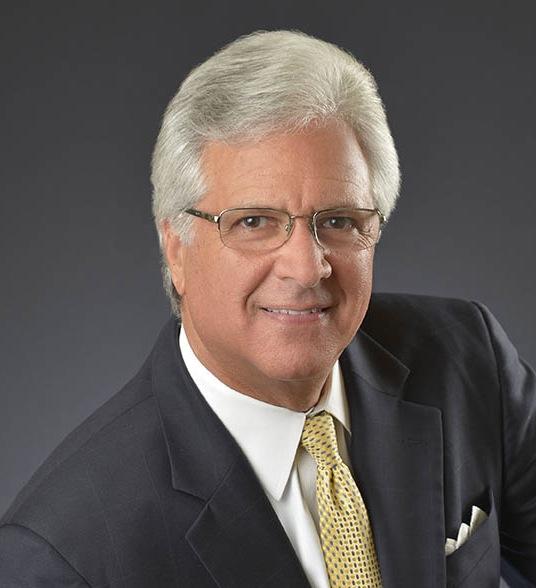 "What Happens Next? Looking Backwards to See into the Future"
Mark Zinder
Leading Financial Expert, Trend Forecaster and Seasoned Keynote Speaker
Mark Zinder and Associates
NEW for 2020! Breakfast General Sessions
Presented & Sponsored by Sandler O'Neill + Partners and Q2 Software, Inc.
"Balance Sheet Considerations for Mergers and Capital Markets"
Scott Clark and Scott Hildenbrand, Piper Sandler & Co.

"Financial Experiences for the New Decade"
Will Furrer, Q2 Software, Inc.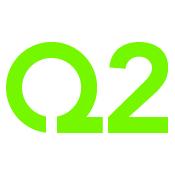 Registration Fees
Dates
Price
Through May 11, 2020

$795 – Member

$1,200 – Non-Member

$295 – Spouse/Guest

May 12-June 1, 2020

$895 – Member

$1,200 – Non-Member

$365 – Spouse/Guest

June 2-20, 2020

$995 – Member

$1,200 – Non-Member

$435 – Spouse/Guest
Inclement Weather
In case of inclement weather, please check the VBA Event Hotline for updates on the status of VBA events.
Hotline Number (804) 819-4739
VBA Event Cancellation Policy
All cancellations will be charged a $75 administrative fee. Cancellations received less than 72 business hours before the program will be charged a $125 administrative fee plus any additional fees associated with the training. Substitutions are allowed prior to the beginning of course.
Special Needs & Americans with Disabilities Notice
If you have special needs that may affect your participation in this event, please contact Courtney Fleming to discuss accommodations.
Hotel Information
The Breakers Palm Beach
One South County Road
Palm Beach, FL 33480
Negotiated Rate Available Through May 27!
The VBA has contracted hotel rooms at a $295 rate per night, plus state and local taxes, for deluxe rooms. There are a limited number of premium rooms available at $345 per night and Atlantic rooms with oceanfront views at $495 per night, plus state and local taxes. There are a limited number of suites also available. There are no additional resort fees placed on this rate.
Reservations should be made on-line here.
The following policies are applicable to room reservations:
One-night room deposit (excluding taxes) is required at time of reservation.
3-day cancellation policy. If a reservation is cancelled within 3 days of arrival, the full deposit will be forfeited (non-refundable).
If a reservation is reduced in length of the stay within the cancellation period, a penalty fee applies.
All reservations require a valid credit card and picture identification at time of check-in.
Check-in time is after 4:00 p.m. and check-out time is before 12:00 noon.
Please note: All accommodations are on the European Plan, meaning meals are not included in the room rate. Negotiated room rates are available through Wednesday, May 27. Once the cut off date has passed, reservations are subject to space and rate availability.
Sponsors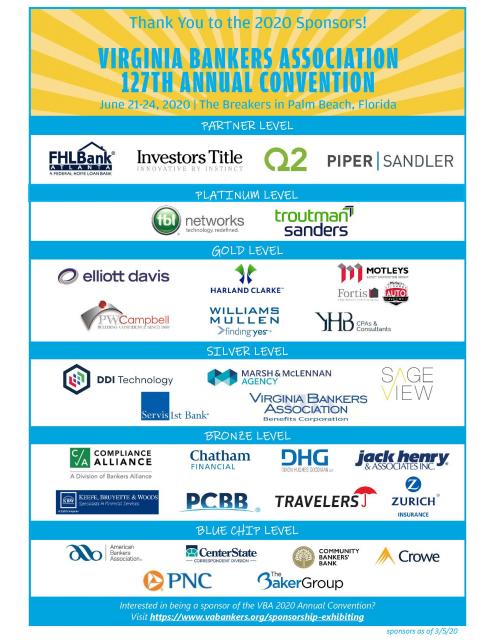 Interested in sponsoring? View sponsorship opportunities here. Contact Amy Binns at 804-819-4726.