National Family Caregivers Month Resources
November 2021 - Banker Resources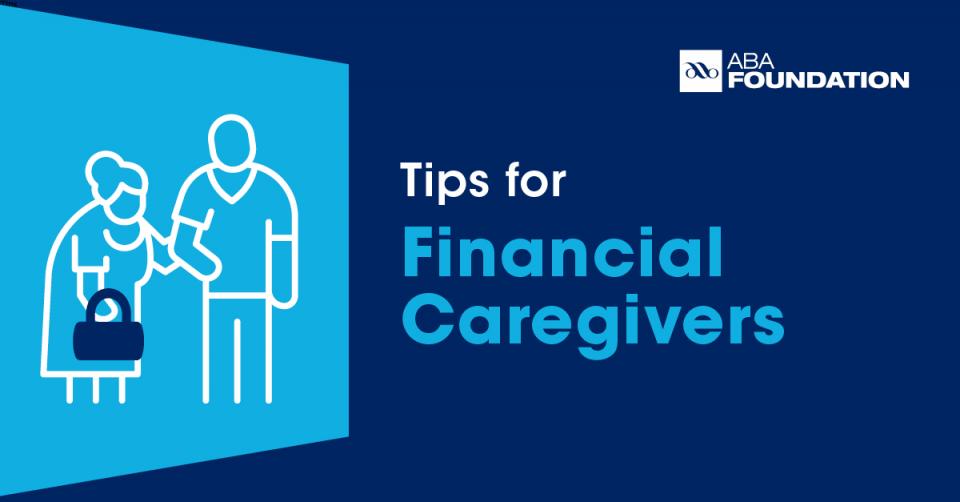 In recognition of National Family Caregivers Month in November, Virginia bankers are helping financial caregivers better understand and execute their roles. On this page, you'll find resources to use throughout the month.
Explore the American Bankers Association (ABA) social media toolkit here. Please note this is an ABA members-only resource.
Explore two new resources from DARS – Adult Protective Services on preventing and reporting adult financial exploitation:
Join the ABA on November 16th at 2:00 p.m. for a free webinar - Bank Trends in Safeguarding Seniors' Financial Lives
Learn more about ABA Safe Banking for Seniors here.
Anthem EAP resources are available here.
Read the November 2021 ABA Older American Benchmarking Report here.