Financial Literacy Month Resources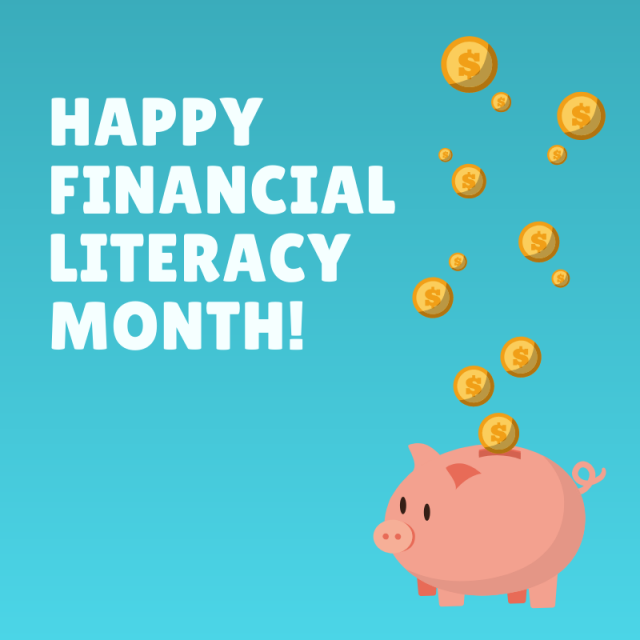 Throughout the month of April, organizations across the country conduct a variety of events and carry out initiatives designed to improve financial literacy, especially among our nation's youth, and to promote financial well-being for all consumers.
We are proud that the banking industry is leading the charge in financial literacy across Virginia!
Below are a variety of resources that you can explore and share with your customers and communities. We will continue to update this page throughout the month of April so if you find a great resource, please email Monica McDearmon to share it with the group!
American Bankers Association Resources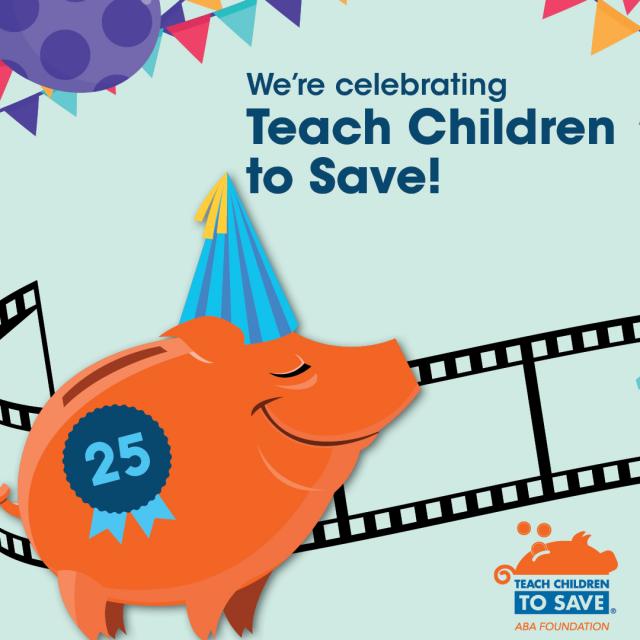 Teach Children to Save (TCTS) Information:
TCTS Reminders:
Resources Available Now:
Banzai!

The VBA has partnered with Banzai, a carefully designed web-based financial literacy program for all ages and groups, including K—12 schools, community programs, employee onboarding, and even families. A partnership with Banzai provides an opportunity for Virginia banks to enhance your existing financial education initiatives and deliver the latest technology to local schools through a private-labeled program that teaches, assesses and certifies students in a variety of personal finance topics.
In the past few weeks, teacher requests for Banzai resources have increased by 300%! This is a great opportunity for your bank to support schools and teachers that are in need of online education tools to share with their students.
You can view a sampling of the Banzai Direct platform here where you can browse their course offerings, calculators, and available coaches.
Browse their interactive library here, which includes articles on insurance, retirement, taxes and more!
As an introductory offer, VBA member banks are eligible for a 20% discount for any schools reserved and/or the Banzai Direct platform through May 1, 2020*.
*Offer applies to new Banzai bank sponsors as well as current Banzai bank sponsors for any new reservations made with schools or with the Banzai direct platform. Please note that banks do not pay for Banzai until a school activates the account. Schools are reserved on a first-come, first-served basis.
Financial Literacy Themed Book Suggestions
Financial Literacy Book Suggestions
Online Resources
Press & Social Media Resources
Customizable Press Release - April is Financial Literacy Month
Social Media Images for Download:
The Great Investo – Resource from the Delaware Bankers Association
Enjoy a magical video lesson with The Great Investo as he reads the new book "The Great Investo and the Astounding, Abounding, Compounding Machine." Explore all of the resources here.