ServisFirst Bank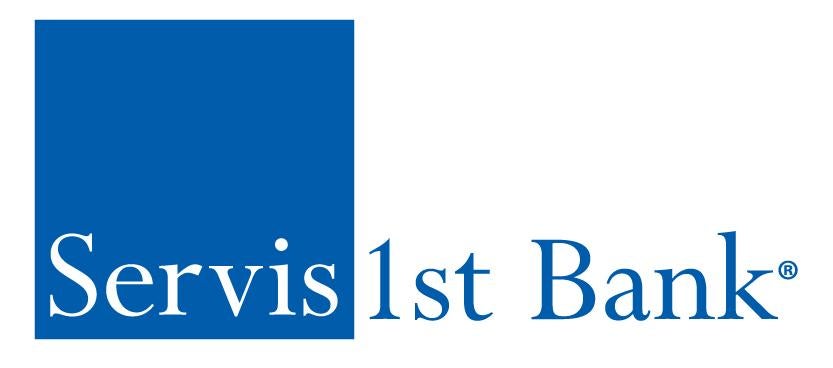 Karen Grahn
Senior Vice President Credit Card Division
2500 Woodcrest Place
Birmingham, AL 35209
Phone: (205) 949-0330
Email
Website
ServisFirst offers a turn-key agent card program that allows banks to issue branded credit cards to their retail and commercial customers. The program was initially developed for ServisFirst Bank to meet their own customers' needs. As ServisFirst Bank's correspondent customers began asking for a simple, turn-key solution for their own customers, ServisFirst made the program available to correspondent bank customers. In addition to providing credit card marketing and portfolio management services at no cost to member banks, ServisFirst also offers a number of other valuable solutions.
VBA Vendor Showcase Spotlight (March 1st) - ServisFirst, Global Payments, Discover Debit,
Didn't get to join us live? Click here for the recording.