Short But Maybe Not Sweet
Legislative Update - December 2022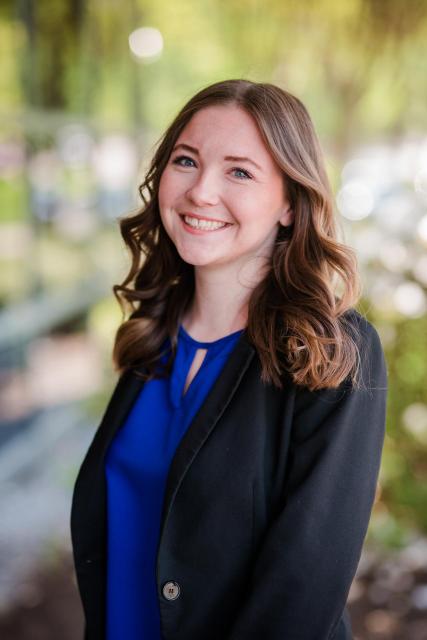 The November 8th federal mid-term election not only brought several key races to a close, but also a shift in the partisan makeup of Congress. Republicans captured a slim majority in the House of Representatives, despite underperforming the expectations of sweeping victories, while Democrats retained a narrow majority in the Senate. Within the Virginia congressional delegation, the previous 7-4 Democratic advantage shifts to 6-5 in the upcoming Congress as Republican State Senator Jennifer Kiggans defeated incumbent Democratic Rep. Elaine Luria in the 2nd District.
The remaining incumbent Virginia members of Congress were re-elected by significant margins within their districts. However, the unfortunate passing of Rep. A. Donald McEachin after his re-election means the 4th district will remain empty until a special election can be held to fill this safe Democratic seat in the new year.
Meanwhile in Richmond, the VBA is gearing up for the 2023 General Assembly session. Since it is an odd-numbered year, this will be a short session – lasting 45 days beginning on January 11th. While the Virginia legislature was not impacted by the election this year, all 140 seats in the Republican-led House and Democratic-controlled Senate will be up for re-election next November. With chambers closely divided politically, the stakes on both sides will be high.
The 2023 election is already anticipated to be competitive due to redrawn district maps and some resulting contentious incumbent pairings and partisan shifts. Many Capitol Square observers are hoping legislators will avoid proposing controversial policies to keep the session brief so candidates can hit the campaign trail, but if precedent has taught us anything, that is wishful thinking. Do not be surprised when several "brochure bills" are introduced to play to the respective parties' extremes to excite their bases before the general election. Expect no shortage of proposals dealing with abortion, guns and other hot button social issues that will likely dominate headlines.
Hoping to avoid the crossfire of those fights, the VBA has developed proactive proposals to advance this session. Modernizing and implementing process efficiencies to the Bank Franchise Tax, updating what type of investments banks can make, and supporting efforts to address affordable housing and small business investment are key industry priorities the VBA will be supporting. And there will certainly be efforts proposed that would add cost, complexity and confusion to banks and their customers that we will stand against and oppose.
As always, the VBA is prepared to be a proactive participant in supporting sound policymaking that promotes a heathy economy and banking industry in Virginia.
As mentioned in Bruce's column, we encourage you to stay engaged with grassroots advocacy by joining us for VBA Banker Day on January 12th and at the Washington Summit in March. Ensuring the unified voice of the Virginia banking industry is heard by policymakers in both Richmond and Washington will be instrumental to our success.