VBA State Legislative Meetings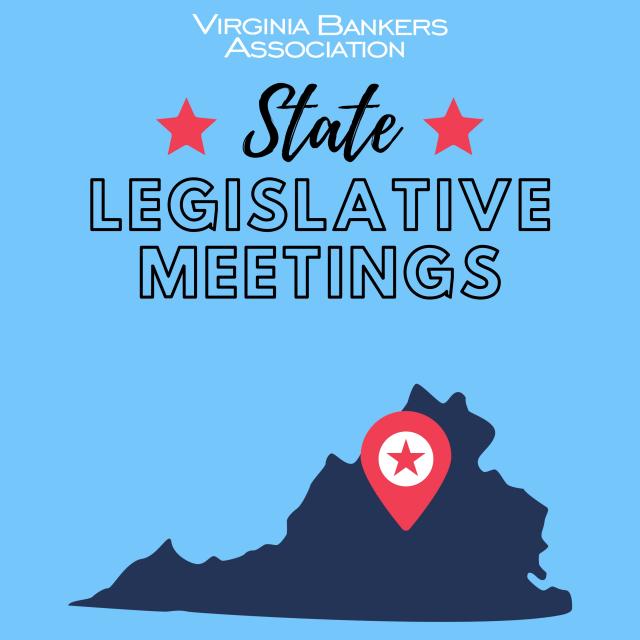 Each fall, the VBA holds meetings across the state with various state and federal legislators. These meetings provide an opportunity for us to review important industry issues with our representatives and for you to get to know your state legislators, hear their updates and ask them your questions.
Details about the 2024 meetings will be available next year.