Lights, Camera, Save!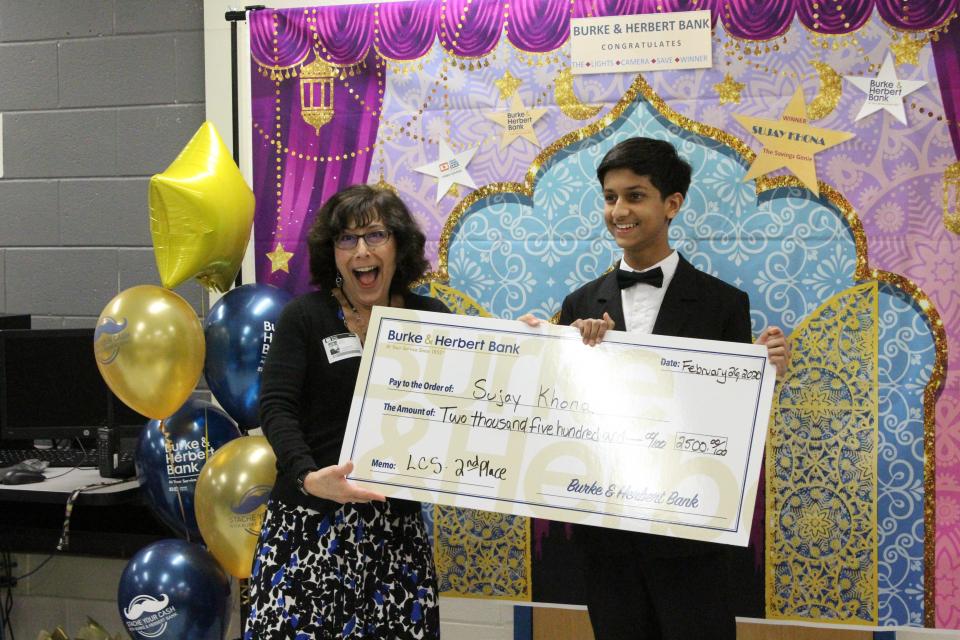 Lights, Camera, Save! is a video contest that engages teens in educating themselves and their peers about the value of saving and using money wisely.
Video submissions are accepted annually from October through December.
Bankers with free registered participation receive access to the Lights, Camera, Save! resource page, containing everything needed to conduct a contest including marketing tools, submission forms and judging materials for your local contest.
For more information on the event, visit the ABA's website or contact the VBA's Monica McDearmon.