Get Smart About Credit Day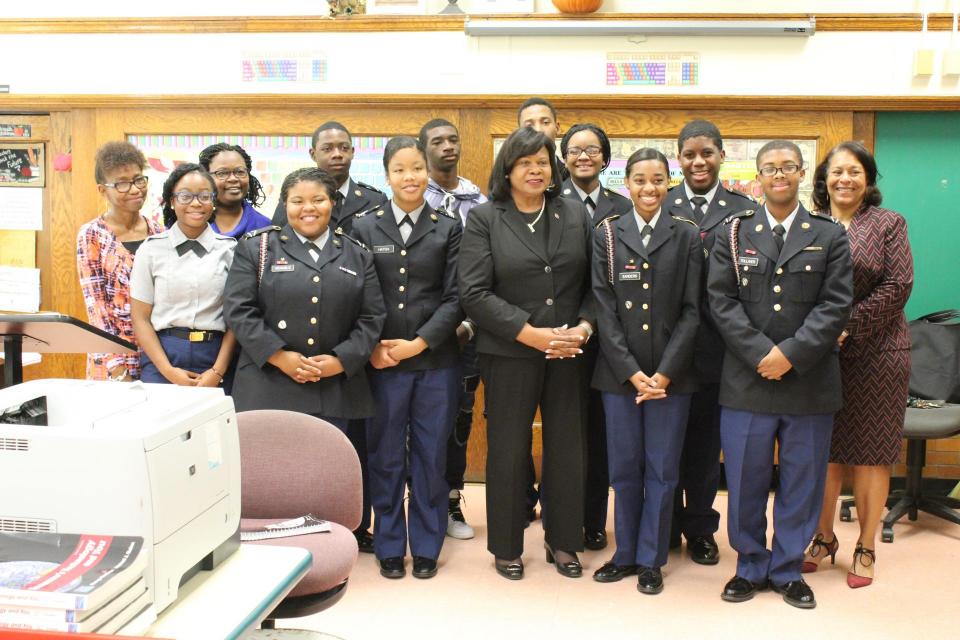 Get Smart About Credit Day is an annual event put on by the American Bankers Association and one in which Virginia banks participate. This industry-wide movement to expand the reach of financial education gives bankers free tools to equip young people with identity theft prevention skills, the chance to explore banking careers and more—both in and out of the classroom.
Get Smart About Credit Day 2022 will be celebrated on October 20th, but bankers are encouraged to participate in the program at any point this year.