Get Smart About Credit Day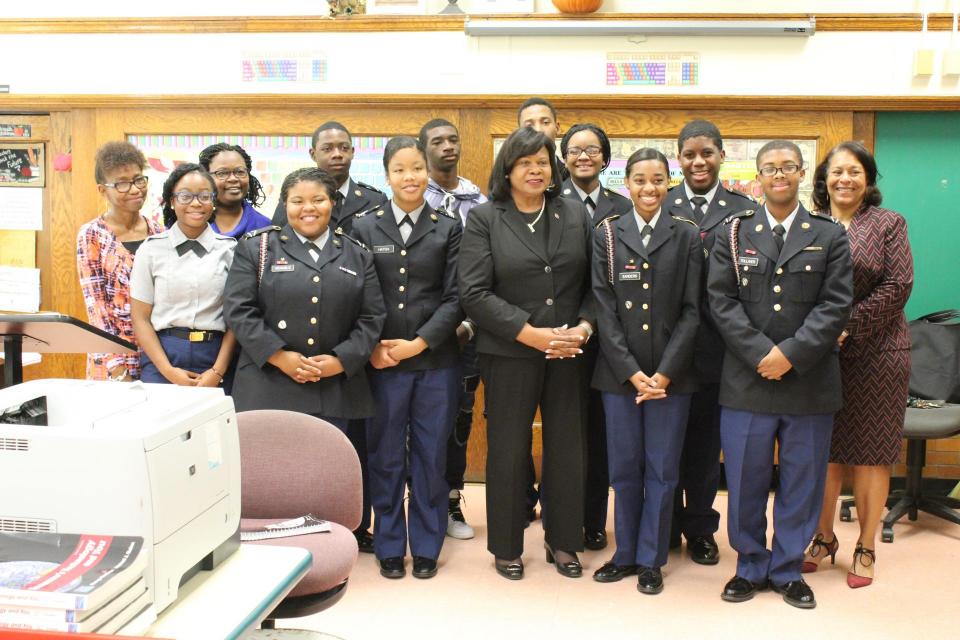 Get Smart About Credit Day is an annual event put on by the American Bankers Association and one in which Virginia banks participate. This event allows bankers to enter the classroom to teach the fundamentals of money management, the meaning of good credit and credit scores, and the importance of saving to high school and college students.
Get Smart About Credit Day 2021 will be celebrated on October 21st, but bankers are encouraged to participate in the program at any point this year.
For more information on the event, visit the ABA's website or contact the VBA's Monica McDearmon.