Women in Banking Conference Sponsors
Thank You to our Sponsors!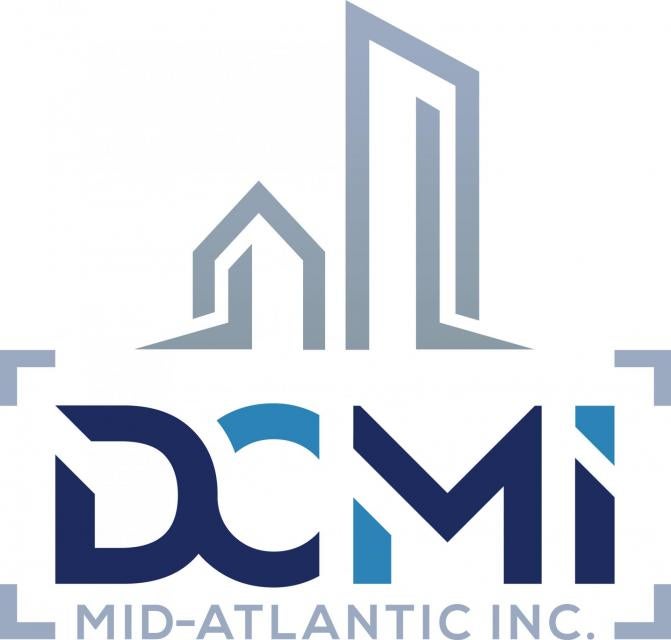 DCMI Mid-Atlantic Inc.
Val Riccardi, Principal
Email | (540) 253-2060
www.dcmi-midatlantic.com
DCMI Mid-Atlantic Inc. is a real estate due diligence consulting firm specializing in the comprehensive assessment of existing real estate and new construction. Their services include property condition surveys, environmental assessments, detailed cost analysis, progress monitoring inspections, construction management, and owner representation on commercial, multi-family, single-family residential, and land development projects. DCMI is a WBENC and SWaM-certified Class A Contractor serving national lenders and community banks throughout the Mid-Atlantic region.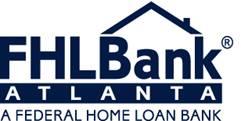 FHLBank Atlanta
Dan Brenton, Senior Relationship Manager
Email | (404) 888-8547
www.fhlbatl.com
FHLBank Atlanta offers competitively-priced financing, community development grants, and other banking services to help member financial institutions make affordable home mortgages and provide economic development credit to neighborhoods and communities. The Bank's members—its shareholders and customers—are commercial banks, credit unions, savings institutions, community development financial institutions, and insurance companies located in Alabama, Florida, Georgia, Maryland, North Carolina, South Carolina, Virginia, and the District of Columbia. FHLBank Atlanta is one of 11 district banks in the Federal Home Loan Bank System. Since 1990, the FHLBanks have awarded approximately $7 billion in Affordable Housing Program funds, assisting more than 990,000 households.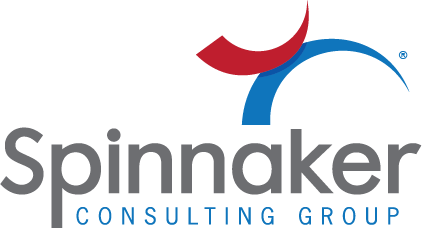 Spinnaker
Stephanie Lennon, Principal
Email | (804) 774-1428
www.spinnakerconsultinggroup.com
Spinnaker is striving to be the consultants they wish they could have hired when they were in your place, leading teams facing nuanced challenges under looming deadlines. So, here they are – a team of senior-level banking experts redefining what consulting should be.
They:
Bring real-world banking experience as polished analysts, risk experts, and strategists
Meet you where you are with pragmatic solutions that will work
Offer deep collaboration and hands-on execution


VCDC
Bernard Rogers, Director of Equity Funds
Email | (804) 297-3005
www.vibrantcommunities.us
As the only Virginia-based tax credit equity fund, their impact-making investments have had exceptional performance, with a history of every managed tax credit fund exceeding the targeted after tax rate of return. They have invested more than $800 million to help finance more than 10,000 affordable housing units in over 245 different communities in Virginia and its adjoining states. Talk with VCDC about how you can invest in vibrant communities, together!
VCDC is a VBA Endorsed Provider


Vericast
Billy Hicks, Account Executive/Core Business Division
Email | (540) 315-0087
www.vericast.com
Vericast, formerly Harland Clarke Holdings, is a leading marketing solutions company that helps businesses across many industry verticals connect with consumers through data, analytics, and a broad portfolio of digital and print solutions. They help businesses understand, engage, grow and retain customers. Every day, they influence the consumer purchasing and transaction behavior of more than 120 million households – impacting where people eat, shop, buy, save, and borrow. It's crucial to maximize every engagement tool at your disposal to drive brand awareness and revenue. With a full suite of services designed to engage customers including, Check Solutions, Card Solutions, Customer & Employee Insight, Customer Change Management and Acquisition and Retention, Vericast solutions combine superior service and deep experience to build a program tailored to your goals and brand strategy.
Vericast, a Harland Clarke company, is a VBA Endorsed Provider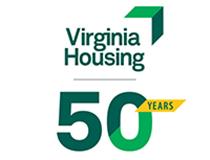 Virginia Housing
Toni Ostrowski, Managing Director of Homeownership
Email | (804) 343-5982
www.virginiahousing.com
By investing in the power of home, Virginia Housing transforms where and how thousands of Virginians live and thrive, strengthening communities and the economy. Virginia Housing is celebrating its 50th year of working in partnership with the public and private sectors to help Virginians attain quality, affordable housing. While receiving no state taxpayer dollars, Virginia Housing raises money in capital markets to provide mortgages to first-time homebuyers, invest in developments and innovations in affordable housing, and make homes for people with disabilities and older Virginians more livable. Virginia Housing is committed to diversity, equity and inclusion among its associates, customers and affordable housing partners.


Virginia Realtors
Leslie Frazier, MPA, AHWD, Senior Vice President of Community and Industry Relations
Email | (804) 404-3750
https://virginiarealtors.org
Virginia REALTORS® is the largest professional trade association in Virginia. Protecting the real estate industry — to allow REALTORS® to help more Virginians buy, sell, and own property. They represent 36,000 REALTORS® engaged in the residential and commercial real estate business. The Virginia REALTORS® association serves as an advocate for homeownership and homeowners and represents the interests of property owners in the Commonwealth of Virginia. Their members go beyond licensure by joining their organization and pledging to a higher standard of education and service.