We Get To…
Insights - July 2022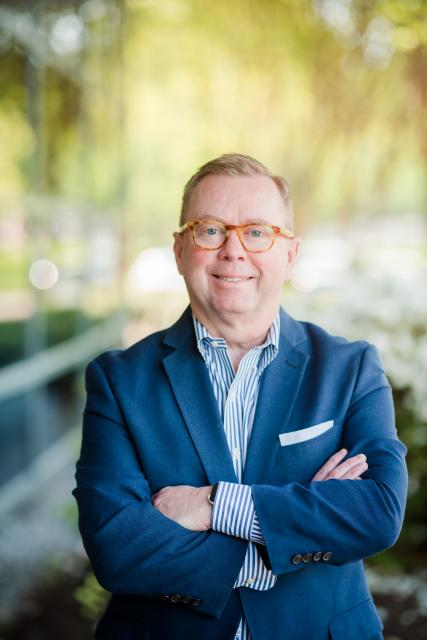 One of my favorite Peloton instructors, Jess Sims, has a saying I like that, in her case, refers to working out: we don't have to, we get to. At the VBA, we feel the same when it comes to our role as partners with our member banks in education and training. As a strong advocate of lifelong learning, I know what a true privilege it is to help others with their learning and professional development.
That's why I am so pleased that later this month, we will welcome the largest incoming first year class in decades to the Virginia Bankers School of Bank Management at the Darden School of Business at the University of Virginia. The flagship of our VBA education and training offerings, Bank School has played a vital role in preparing thousands of Virginia bankers for career advancement since its inception in 1938.
My peers from the Bank School class of 1990 will remember that we were a little over 100 strong. Since then, significant industry consolidation led to smaller classes in more recent years, with an average of 70 per class. This year's incoming class is 92 strong – quite a bit higher than we have seen in many years!
In the category of "everything old is new again", we adjusted our class schedule to bring back the two-section approach, with our first year instructors agreeing to double up their teaching time on several days, teaching back-to-back sections each day. We are grateful to our faculty members for their flexibility and support; it made all the difference in allowing us to welcome such a large freshman class.
Helping our member banks recruit, retain and develop their employees is a very fulfilling aspect of working on the VBA team. We don't have to do this, we get to!