The Unforeseen Effects of the Pandemic on Your Health
For Your Benefit - August 2022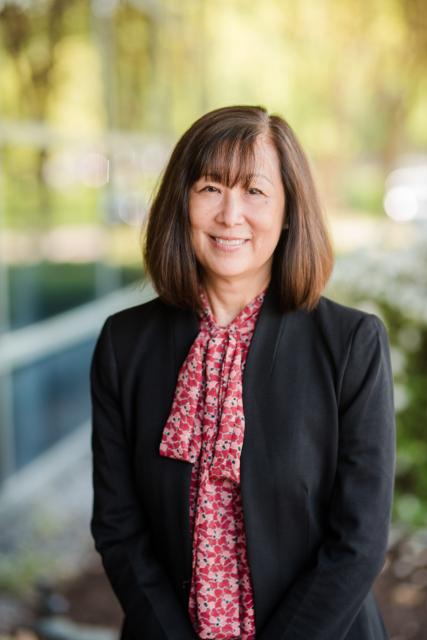 I had my annual mammogram last month. For those of you who've had one, you know it's an uncomfortable experience and then there's the anxiety of waiting for test results; however, I remind myself that preventive screenings can detect cancer early, which means that treatment can potentially lengthen or save lives.
One of the ongoing concerns within the healthcare industry today is that delayed care during the pandemic could lead to increased claims due to chronic condition management needs and more late-stage cancer diagnoses. According to a Business Group on Health survey, employers can anticipate a 68% higher prevalence of late-stage cancers due to delayed health screenings.
We were recently provided with the VBA-sponsored health plan's latest medical and pharmacy claims experience and our costs have increased over the last few years, with a large prevalence of cancer diagnoses.
Over the last four years, cancer has been our top diagnostic category, averaging $7,800,000 per year (more than 10% of our total claims).
For the last twelve months, six out of ten highest cost individual claimants were due to cancer (three were breast cancers), all exceeding $600,000 each.
868 out of 12,800 members had a cancer claim with the most prevalent being blood, skin and breast cancers.
It may be that the delayed screenings and treatments from 2020 are now affecting our insured population. During the height of the pandemic, most people delayed in-person medical care, which was understandable, but it's important to start back up on recommended screenings that can detect cancer before symptoms arise. If found early, cancers such as breast, cervical, colorectal, prostate and skin can have positive survival rates.
Your primary care physician is the best resource for being made aware of which screenings are recommended for your age, gender and individual health risks, such as family history. For those covered under the VBA-sponsored health plan, additional resources can be found on www.Anthem.com. You can also visit the American Cancer Society website. Their Get Screened campaign provides information on age-appropriate cancer screening guidelines.
Remember that preventive screenings and your annual exams are covered at 100% by all health plans, so there is no initial out-of-pocket cost to you. Don't delay – make your appointment today!