Leaning In Toward Recovery
Insights - March 2021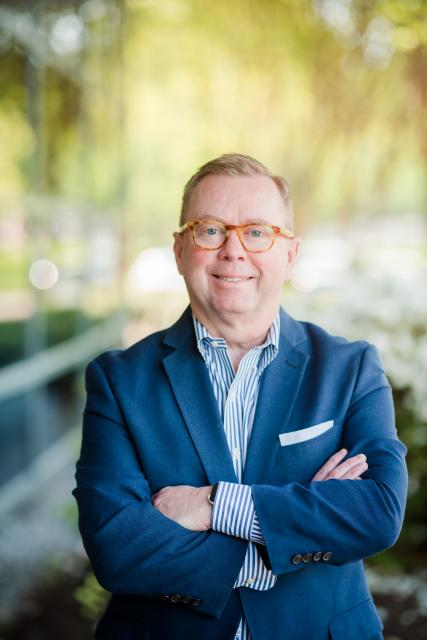 As someone who was a history major in college, I deeply appreciate the VBA's 128-year legacy of serving Virginia's banking industry and why it's so important that we do so. Looking back over the life of the VBA, there are numerous periods in time where banks played a key role in economic recovery – following recessions, the Great Depression, world wars and times of natural disaster, for example. The VBA has helped keep policy makers, the media and the general public informed of banks' efforts, in good and bad times, and has advocated for a legislative and regulatory environment that provides balance and consistency and allows banks to support their customers and communities.
This is why I was pleased to see the American Bankers Association's new Blueprint for Growth last month, which outlined banking industry priorities for 2021. The very first priority, Supporting a Robust Post-Pandemic Recovery, reflects the banking industry's role that plays out after every time of crisis. In fact, the entire Blueprint is heavily focused on how banks can help drive a healthy economy and create economic opportunity in all communities.
As we have done with every Administration since President Grover Cleveland's in 1893, the VBA will advocate with regulators and Congress for a balanced regulatory environment that ensures safety, soundness and consumer protection, while avoiding mandates that could stifle banks' ability to innovate as they meet changing customer and community needs and preferences. As we engage with policymakers in Washington D.C., we'll be asking bankers to participate – virtually these days and hopefully in person soon enough – just as many of you have done with this month's ABA/VBA Washington Summit.
Even on Zoom, I have seen some bankers wearing our "Proud to be a Virginia Banker" buttons on some occasions and to me, this is a sentiment bankers should feel at all times, most especially when you are leading us toward economic recovery. Keep up the good work!