Discover Debit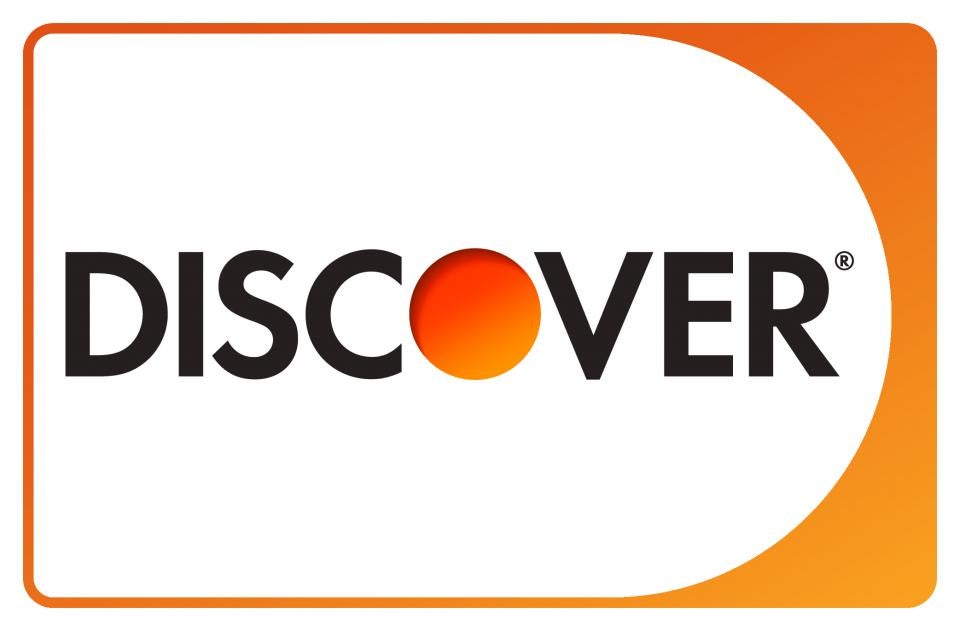 Brian Harbin, Senior Manager, Business Development
PULSE, A Discover® company
Senior Manager, Business Development
1301 McKinney Street
Houston, TX 77010
Phone: (678) 325-9910
Email
Website
Discover® Debit is the first debit card brand created for community banks just like yours, who want the freedom and choice to issue cards without the high costs and restrictions imposed by other card brands. With Discover Debit, your bank can develop a more profitable debit program that makes your brand stand out.

VBA Vendor Showcase Spotlight (March 1st) - Discover Debit, Global Payments, ServisFirst
Didn't get to join us live? Click here for the recording.