VBA Elects New Officers
Congratulations to the 2020-2021 Chairman and Chairman-Elect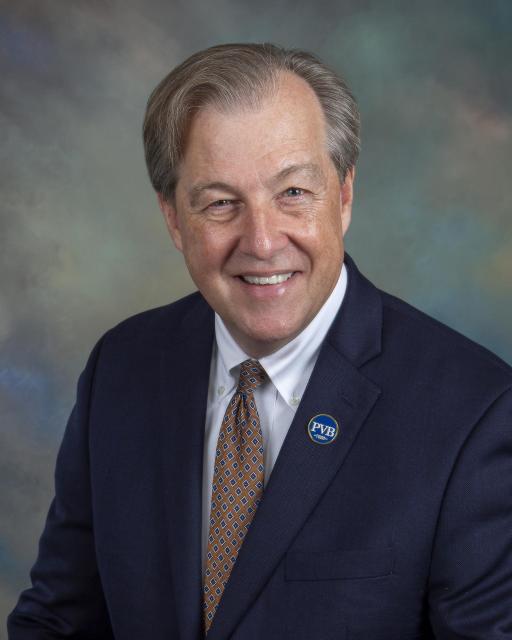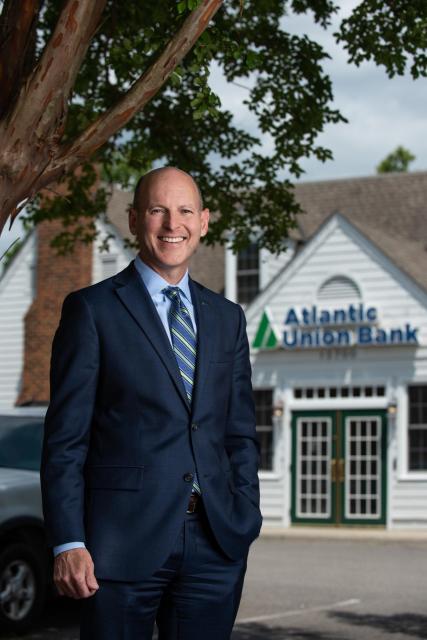 The Virginia Bankers Association elected new officers for its 2020-2021 board of directors during their Virtual Annual Meeting today.
The VBA is honored to have the following individuals serve as officers of its board of directors:
Chairman: John C. Asbury, President & CEO, Atlantic Union Bankshares Corp., Richmond
Chairman-Elect: Leton L. Harding, Jr., Chairman, President & CEO, Powell Valley National Bank, Jonesville
Chairman John Asbury
John C. Asbury has served as president and CEO of Atlantic Union Bankshares Corp. since October 2016. He has served as CEO of the holding company since January 2017.
Before returning to Virginia, Asbury served as president and CEO of privately held First National Bank of Santa Fe in New Mexico. Prior to that, he was senior executive vice president and head of the business services group at Regions Financial Corp., based in Birmingham, AL.
Asbury also spent 17 years at Bank of America and began his banking career in the management training program at Wachovia Bank & Trust in Winston-Salem, N.C.
Asbury graduated from Virginia Tech in 1987 and holds a graduate business degree from The College of William & Mary. Active in many professional and civic organizations, he currently serves as a board member of ChamberRVA, the Virginia Foundation for Independent Colleges, The Virginia Tech Foundation, the Mid-Size Bank Coalition of America and The Virginia Port Authority.
Asbury resides in Richmond, Virginia, with his wife Wendy.
Chairman-Elect Leton Harding
Leton Harding is chairman, president and CEO of Powell Valley National Bank, which was established in 1888. He was named to the board as a director in October 2016. He worked from 1993-2012 as EVP for First Bank & Trust Company, where he oversaw daily operations and investment services.
Previously, he worked for the Virginia Bankers Association from 1986-1993, serving bank members in roles such as vice president, executive director of the Community Bank Council, and manager of grassroots legislative programs, VBA Benefits Corporation and the Young Bankers Section. As chairman-elect, he is slated to become the association's chairman in June 2021.
He is a board member at the University of Virginia's College at Wise and Mountain Empire Community College Foundation, and is also the past president and co-founder of the Birthplace of Country Music Alliance.
Leton is a graduate of the University of Virginia's College at Wise, and resides in Wise, Virginia with his wife Tammie, where they are members of Wise Baptist Church.
###
About the Virginia Bankers Association
The Virginia Bankers Association represents banks of all sizes and charters and has served as the unified voice for Virginia's $615 billion banking industry and its 42 thousand employees since 1893. To learn more about the VBA, click here.