2021 VBA Bank Day Scholarship Program Bank Interest Form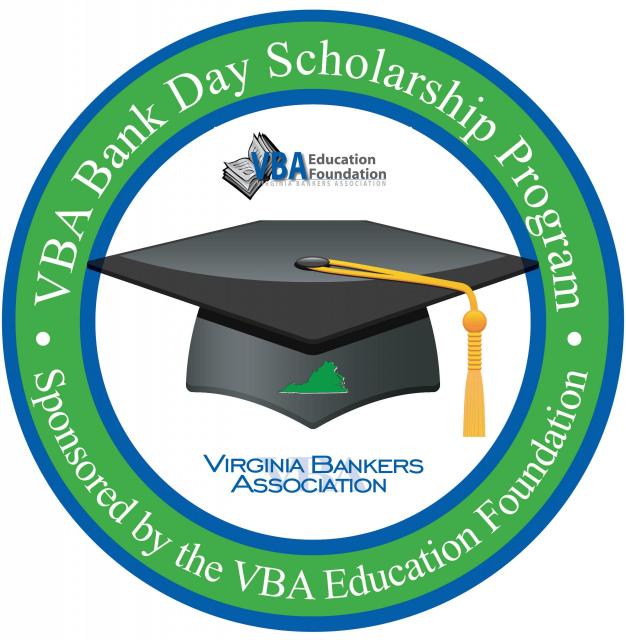 Thank you for your interest in the Bank Day Scholarship Program - we are excited to celebrate the 30th anniversary of Bank Day in 2021! Due to the pandemic, the 2021 Bank Day Scholarship Program will be completely virtual and centralized with content provided from the VBA. Students will have access to a VBA-created Bank Day resource page over a three week window from March 15-April 2, 2021. This resource page will house all relevant information that students will need to research and complete their essay for a chance to win college scholarships.
By completing this form, you are expressing interest in learning more about becoming a virtual host for the 2021 program. As a virtual host, banks will be asked to contact local schools to share program details and solicit student registrations beginning in January 2021. Banks will also be encouraged to provide supplemental information on ways their bank supports their local community.
After completion of this form, the VBA will send you information on how best to contact teachers and how to promote your participation in this program to the media beginning in January 2021. The VBA will keep you updated on Bank Day information and students' registrations.
Please plan to join us for an informational Zoom meeting on January 13th at 9:00 a.m. to learn more about the program! Register for that meeting here. Thanks for your support of the 2021 program!