Mid-Atlantic Bank Executives Virtual Speaker Series Recap
July-December 2020

From July-December 2020, 70 registrants from Virginia, West Virginia, Maryland, Pennsylvania and Delaware attended the Mid-Atlantic Bank Executives Virtual Speakers Series with nationally recognized speakers providing relevant and timely content geared specifically to bank CEOs and other senior leaders. Speakers and topics included*:
July 10: Jim VandeHei, Axios | What Matters 2020
Aug 14: Tom Barkin, Federal Reserve Bank of Richmond & Patrick Harker, Federal Reserve Bank of Philadelphia | Economic Update – Sponsored by FHN Financial
Sept 11: Alex Vogel, The Vogel Group | Political Outlook – Election 2020 – Sponsored by Newcleus
Oct 2: Regulator Panel (Moderator: Rob Nichols, ABA; Panelists: Acting Comptroller Brian Brooks, OCC, Chairman Jelena McWilliams, FDIC; Governor Michelle Bowman, Federal Reserve)
Oct 9: David Motley, African American Directors Forum | How Have the Events of 2020 Affected Conversations in the Boardroom? – Sponsored by FHLBank Atlanta & FHLBank Pittsburgh
Nov. 13: Jim Burson, Cornerstone Advisors, Inc. | Driving Successful Digital Transformation in a Post COVID World
Dec 11: Bob Kafafian & Gregg Wagner, The Kafafian Group | Are your Management Reports Just an Illusion? – Sponsored by The Kafafian Group
​*Please note that registered attendees have access to the recordings of the sessions through December 31, 2020 through the Attendee Resource Page.
​Save the date for our 2021 Mid-Atlantic CEO Forum from November 7-9! More information about the 2021 event will be available soon!
Thank You to Our Sponsors!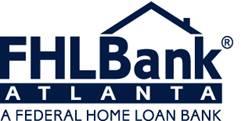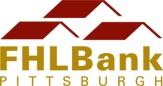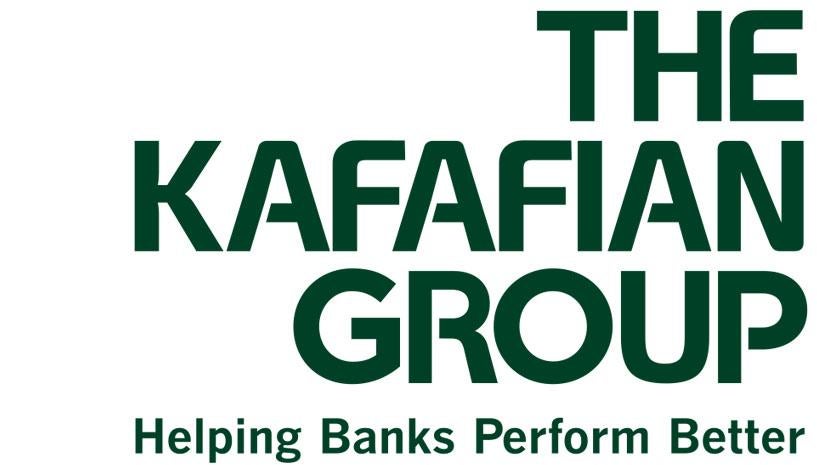 View Pictures from the Series