2022 Virtual VBA/VA Chamber Financial Forecast Recap
January 13, 2022

On January 13th, more than 500 bankers and members of the business community joined us for our virtual VBA/VA Chamber Financial Forecast. For the eleventh year, the VBA and VA Chamber of Commerce partnered to bring together hundreds of members of the business community to learn what lies ahead for the state and national economy.
Thank You to Our 2022 Sponsors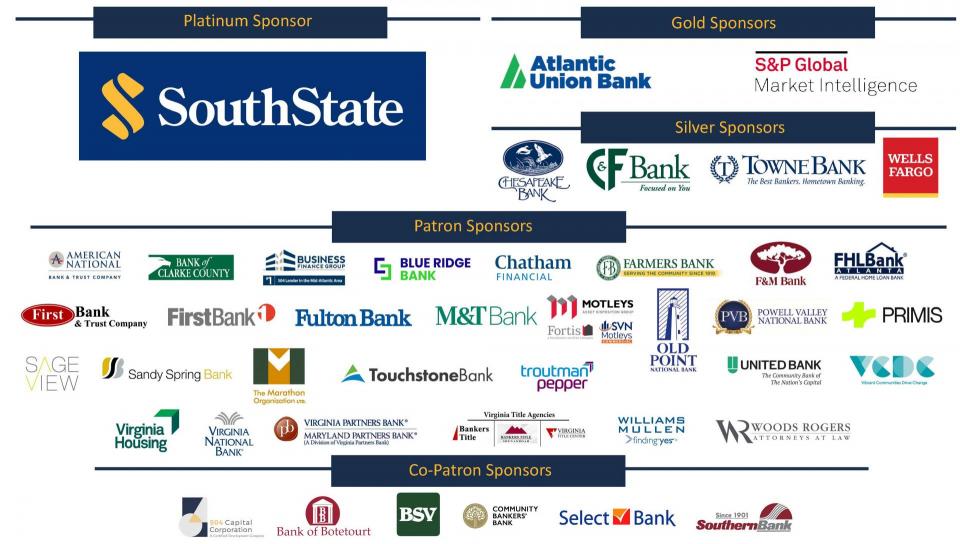 2022 Speakers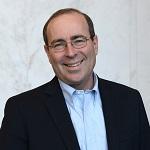 Economic Update
Thomas I. Barkin, President & CEO | Federal Reserve Bank
Tom Barkin is the president and CEO of the Federal Reserve Bank of Richmond, where he is responsible for monetary policy, bank supervision, payment services and the Fed's National IT organization. He has held this position since 2018. Tom serves as a voting member in 2021 on the Fed's chief monetary policy body, the Federal Open Market Committee. He is "on the ground" continually in the Fed's Fifth District, which covers South Carolina, North Carolina, Virginia, D.C., West Virginia and Maryland. His engagement in the region has brought real attention to areas facing economic challenges. Prior to joining the Richmond Fed, Tom was a senior partner and CFO at McKinsey & Company, a worldwide management consulting firm, where he also oversaw McKinsey's offices in the southern United States. He served on the board of directors of the Atlanta Fed from 2009 to 2014 and was the board's chairman from 2013 to 2014. Tom earned his bachelor's, MBA and law degrees from Harvard University.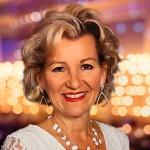 Political Outlook
Joan K. Woodward, Executive Vice President of Public Policy, Travelers | President, The Travelers Institute
Joan Woodward is Executive Vice President of Public Policy for Travelers and President of The Travelers Institute. She is a member of the company's Management Committee, Operating Committee, Environmental, Social, and Governance (ESG) Committee, and also serves on The Diversity Council, and the Travelers Foundation Board. Joan joined Travelers in 2008 from Goldman Sachs to establish The Travelers Institute as the company's thought leadership and public policy platform. Prior to her current role, she worked at Goldman, Sachs & Co. for ten years, where she was the founding Executive Director of the company's Global Markets Institute, the firm's international public policy and institutional investor educational platform. She also served as Founding Director of Washington Equity and Bond Research for Goldman Sachs' Global Investment Research where Institutional Investor magazine recognized her as a top Washington analyst for investors. Prior to joining Goldman Sachs, Joan worked on Capitol Hill for 12 years, as Deputy Chief of Staff for the U.S. Senate Finance Committee working for Chairman Bill Roth, where she was instrumental in creating the Roth IRA. She also was the Chief Economist for the Senate Governmental Affairs Committee and the U.S. House Budget Committee under Chairman John Kasich. She serves on the Board of Directors of the United States Chamber of Commerce Foundation, is Vice Chairman of the Board of the RAND Institute for Civil Justice, and a member of the President's National Small and Medium Enterprise (SME) Export Council. Reactions Magazine named her to the Top 50 Women in Insurance, and in 2016, she was named to the Hot 100 in Insurance list by Insurance Business America Magazine. In 2017, she received the 2017 Power Women's Leadership Award by NY Moves magazine. Joan holds bachelor's degrees in economics and political science and a master's degree from The American University. She also studied at the University of London.
View Pictures from the 2022 Event