2022 VBA Education Foundation Annual Fund Campaign
Online Contribution Form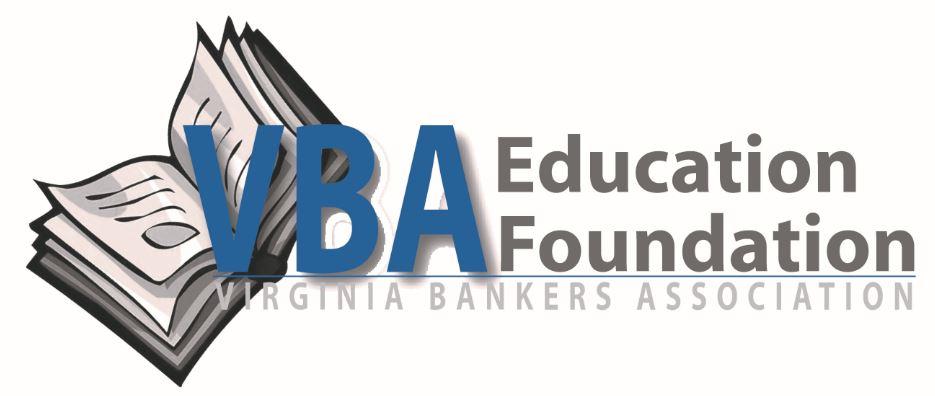 Please complete the form below to help the VBA Education Foundation reach the 2022 goal of $65,000 for the Annual Fund Campaign by making a contribution to the Walter Ayers Fund for Financial Education. Contributions to this year's campaign can be made via check or credit card.
Credit Card Contributions
click here to contribute by credit card!
Other Contributions
If paying by check or if you would like us to send you an invoice, please complete the following information.
Please make checks out to VBA Education Foundation and mail to:
VBA Education Foundation
Attn: Gail Queen
4490 Cox Rd
Glen Allen, VA 23060