2018 Leadership Conference in Review
75 Attendees Participate in This Year's Event
Thank you to everyone who came to the 2018 conference in Charlottesville at The Graduate Hotel!
CEO Panel Lightning Round Questions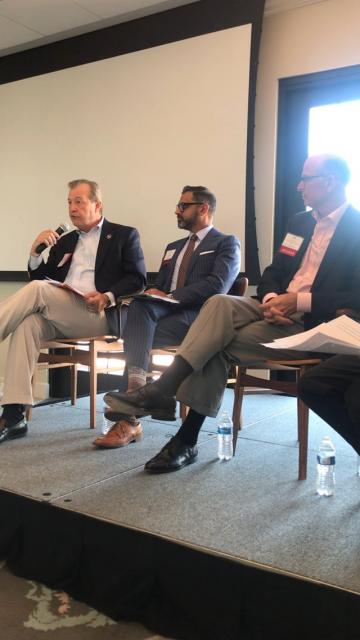 Topics & Agenda
View the full 2018 agenda.
EBL Award Winners
Every year, Emerging Bank Leaders are honored with awards for their contributions to the banking industry and the EBL. Congratulations again to:
Browning Herbert, Outstanding EBL Member in Financial Literacy;
James Bowen, First Bank & Trust Co., Outstanding EBL Member in Government Relations;
Adam Hill, Atlantic Union Bank, 2017-2018 Chair of the EBL, who was honored for his service to the group.
Conference Photos
Click here to see the photos from this year's event! You must be logged into your Facebook profile and be a member of the Emerging Bank Leaders Facebook group. Request to join with one click if you're not already a member!
Adam Hill's Thoughts on His Time as EBL Chairman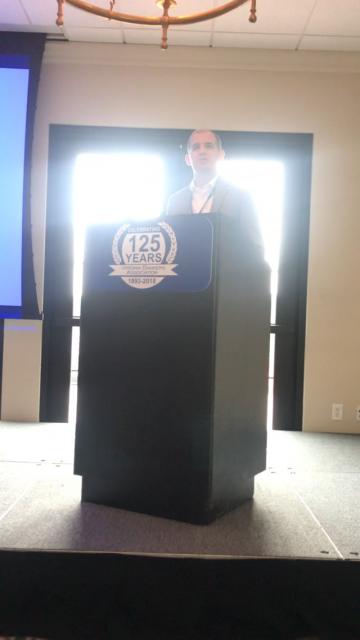 Thanks Again to Our 2018 Sponsors